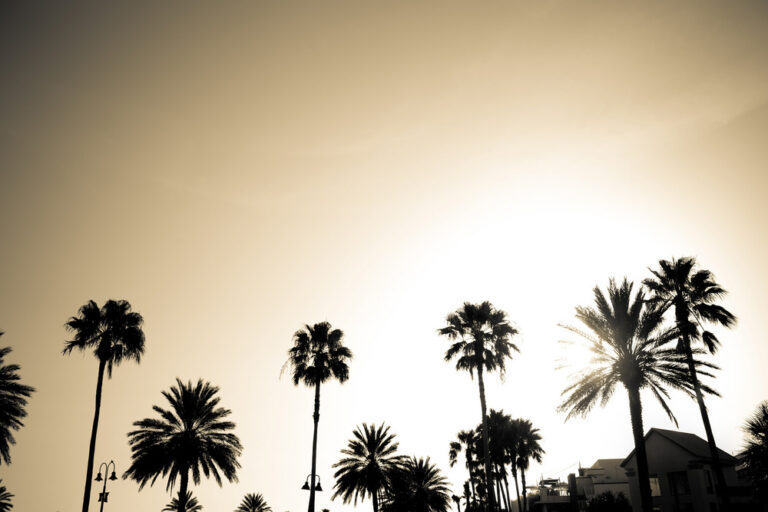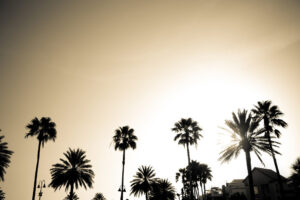 If you're looking for a tree removal service, it's important to go through the hundreds of options available and pick the best one from among them. This is because tree removal is a serious task that needs the utmost care to avoid injuries to people and damage to property. Have a look at four important questions you need to ask before you hire a tree removal service.
What Is Your Length of Experience?
Finding out how long a company has been in operation for is important in helping you determine if they will provide the results you seek. The longer their experience, the higher the likelihood that they have a great way of doing things and know-how that will make it easy and safe to remove the trees you want to be removed.
Can You Provide a Detailed Cost Estimate?
Before you make your decision on whether to work with them or not, a good tree removal service will give you a detailed cost estimate. This will make it possible for you to make comparisons with other companies and settle for the one you feel will work best. You will also understand what exactly is entailed in the amount you're paying and prepare yourself financially, which will make the process easier.
What Equipment Will You Use?
It's important to find out what equipment the tree removal service you settle for will use. This will help you gauge the safety and reliability of the company in question. It's also a good idea to find out if they have hard hats and safety equipment for their staff, which will make the job less risky for everyone on the ground.
How Long Will the Job Take You?
Finally, ask the tree removal service how long it will take to do the job, because each project is different depending on the complexity and specifics. Completely cutting down a large tree, for instance, will take a lot longer than simply trimming a few small ones. Knowing the timeline will help you prepare yourself accordingly.
The fact that trees planted strategically around your compound can help reduce your energy costs by 25% should push you to seek quality services for them from the start and at every stage.